OKD Foundation Statutes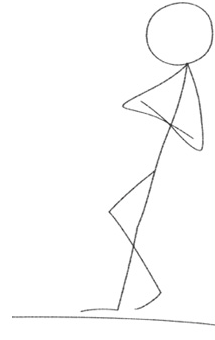 The OKD Foundation was established on 25 January 2008 under Act No. 227/1997 Coll., on foundations and endowment funds, and was incorporated by the Regional Court in Ostrava in the Commercial Register, Section N, Entry No. 280. The OKD Foundation was assigned Identification Number: 278 32 813.

The sole founder of the OKD Foundation is OKD, a. s. The OKD Foundation is managed by the Managing Board, whose activity is checked by the Supervisory Board of the OKD Foundation.
In providing its foundation grants, the OKD Foundation complies with the following legal regulations and documents: